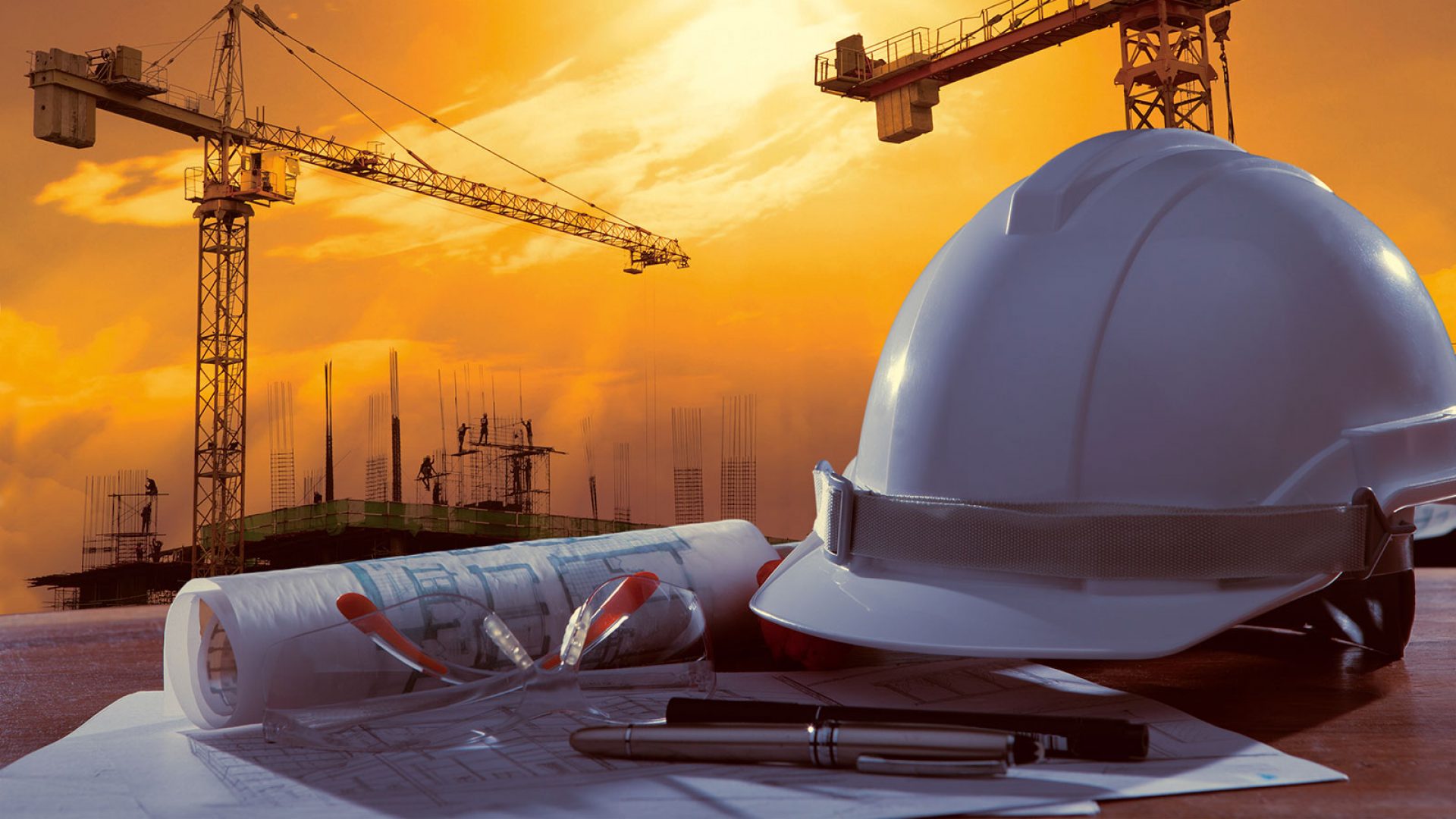 about company
CASA EXPERTS LIMITED
Is a Limited Liability Company Incorporated and licensed to undertake building construction, civil engineering and trading in construction materials.
We partner our customers to deliver infrastructural development solutions with value propositions and integrated solutions that are mutually rewarding.
WHAT DIFFERENTIATES CASA EXPERTS?
We are dynamic young Ghanaians who have experience in various fields of engineering who have come together to create a unique opportunity for customers to complete their building projects by offering Engineering Procurement and Construction solutions (EPC) with key strategies for COST REDUCTION and value addition.
VISION STATEMENT
To be a global leader in the construction industry and deliver high value-added quality products and services to our clients, using modern Methods and cost-effective technology.
MISSION STATEMENT
It is our mission to achieve customer recognition and stakeholder satisfaction by dedicating ourselves to high quality performance, creativity, integrity, and passion for results.
HEALTH AND SAFETY POLICY