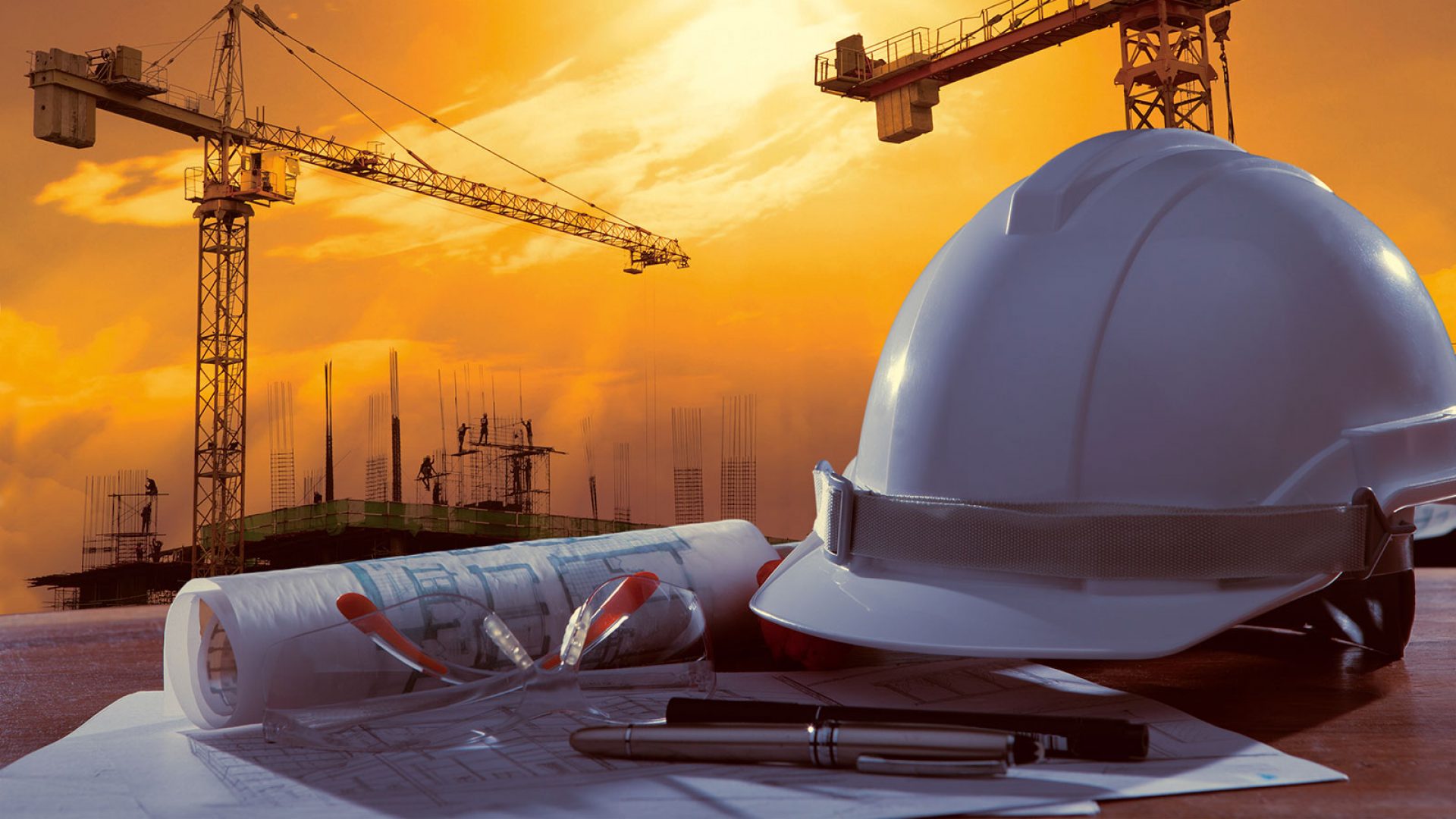 Welcome to
CASA EXPERTS LIMITED
CASA EXPERTS is a Limited Liability Company Incorporated and licensed to undertake building construction, civil engineering and trading in construction materials.
We partner our customers to deliver infrastructural development solutions with value propositions and integrated solutions that are mutually rewarding..
BUSINESS DESCRIPTION
In line with our corporate object, we provide quality and affordable construction services and products to residential and industrial clients. We assist our clients with their buildings, and plot development. Our operations are both local and international. Our building construction services are made affordable and are of high quality, capable of meeting our clients' needs. We build multiple bedroom apartments, industrial and commercial structures, among others.
OPERATIONS
Our core business is to construct residential and commercial buildings for our clients. We design the building plans, procure the materials required, engage the needed labour, and provide other construction related services. As a company that thrives on the use of efficient construction technology, we employ modern building methods to meet the needs of our clients.  Our project teams across the country constantly visit our job sites to ensure that work proceeds on schedule. 
VISION AND MISSION STATEMENT
VISION STATEMENT
To be a global leader in the construction industry and deliver high value-added quality products and services to our clients, using modern Methods and cost-effective technology.
MISSION STATEMENT
It is our mission to achieve customer recognition and stakeholder satisfaction by dedicating ourselves to high quality performance, creativity, integrity, and passion for results.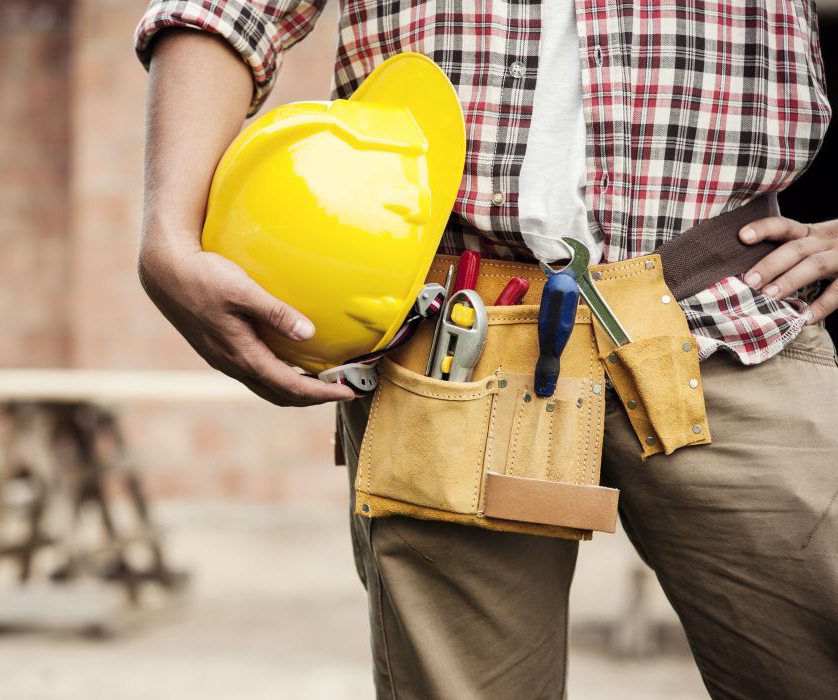 We offer quality and affordable services
We have custom designed products and services for each client
We Believe in Diversity & Inclusion